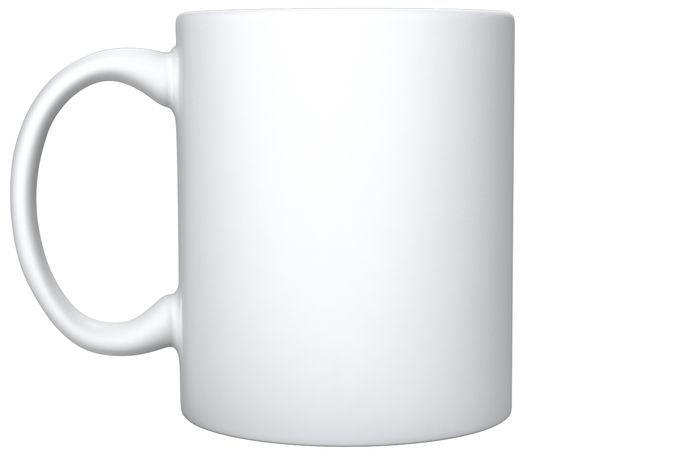 Personalised Mugs
Printed Mugs that bring smiles every day!
• 2 sizes available: 325 ml and 450 ml
• Personalise with photos, logo and more
• Sharp, high-quality photo printing
• 8 colour options for handle and mug interior
• Single-side and wraparound print options available
Looking for other Colour Changing Mugs?
Click here
Cash on Delivery available
Give your everyday routine an extra dose of charm.
Whether you're more into morning tea or evening coffee, a custom ceramic mug makes drinking that beverage a little bit sweeter. It's easy to add one-of-a-kind touches, like a special message, fun design or a favourite photo.
Our high-quality, full-colour photo printing technology will make sure your creation looks great time and time again.
Give your employees or customers a mug with your logo. Or delight a loved one with a heart-warming gift during their birthday or the holiday season.
Types of mug printing
• Single-side print: Let your logo be the only thing that shines and stands out.
• Wraparound print: Go creative with a large space for everything that you want to say.
Why should you personalise a mug?
Promote your business or send out a gift to your loved ones, these mugs can do it all. Whatever the purpose, we have a mug for you! Personalise with your logo, special photos or messages and choose your preferred colour.
• Gifting clients & employees: Looking to create the perfect gift for clients and employees? A custom professional mug with your logo can do the trick. At Vistaprint, we have single-side printing option that works best to show your logo prominently.
• Photo gift for loved ones: The best way to ensure your loved ones start their day with a smile is a photo mug. Print a single special photo or a collage of several favourite memories and bring them all alive.
• Inspirational quotes : Get inspired every morning with your daily wake-up call. Looking to inspire someone? What better way to do it than to put it on a mug to start their day right!